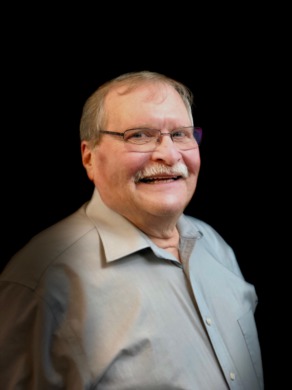 Bill Hafer is a graduate of Pennsylvania Military College with a BS in Engineering and a Minor in Business Management. Prior to his work in real estate Bill had a career with General Electric Company where he held a number of sales and marketing positions including Sales and Marketing Management. In addition, Bill, owned and managed two Florida Corporations and retired. Then he decided to be a substitute teacher in school systems in Vermont and South Carolina, to give back to the communities he lived in for 14 years.
Throughout Bill's careers, Bill purchased and sold 11 houses leading him to reconsider his options, which lead him to licensure as a real estate agent and becoming an Realtor at Local Homes and Land in Summerville, SC.
Bill's age and experience will be a huge asset in the sale of your present house or the purchase of the house of your dreams.