Holly Ann Simpson
Realtor®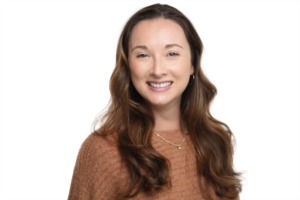 Holly Ann Simpson, Licensed Realtor 
Fun Facts about Me:
I have (2) mini-mes, Katie and Becky (my daughters) that constantly keep me on my toes.  After each closing, we do something fun together as a family - looking forward to a private horse and carriage tour soon.  
Food-envy is a real thing.  Those of you that suffer from this proclivity know that you are never going to be the first to order when going out for dinner.  
(3) Ws for a Happy Me:
Wine  - I'm not picky.  I like red, white, and blend...in a plastic cup is fine too.  
Water - Put me on a boat, by the pool, or on the beach and I am in heaven. I LOVE WATERFRONT PROPERTY!
Winning (not the #winning version that we learned from Charlie Sheen) - Getting my clients to the closing table is such an emotional high for all of us.  It feels even better when you refer me to friends and family.  
On a more serious note, real estate to me is a relationship career based on trust, knowledge, creativity, and determination.  I want your business.  I want your friends and family's business.  This can only be accomplished when I prove to you that I am worthy. 
Listing a home isn't about a simple sign in the front yard.  You need an agent that knows your area and knows what the statistics are showing for your neighborhood.  Buying a home isn't about just finding the right neighborhood or home with the dream kitchen.  You need an agent that knows how to get you to the closing table.  
Let's schedule a time to talk - I also drink coffee.  
Cheers!!!
843-568-5769