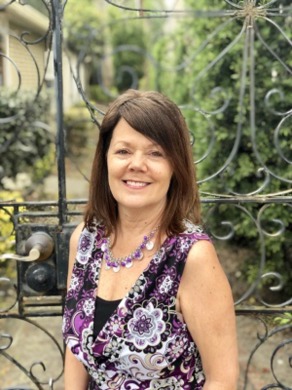 I feel blessed to have been born and raised in the Summerville area.  I love the small town feel and the big city inspiration that the Low-Country has to offer.  From Summerville to Charleston we seem to have it all.  Beautiful communities, great food, and wonderful attractions.  All of which make this area a perfect destination for travel, second homes, as well as an exciting place to live.
One of my great passions is assisting my husband (who is a license builder since 1986) in new construction, flipping, and remodeling homes.  Together we really love designing and creating new looks that make you feel comfortable and add equity to your home.
Becoming a Realtor was a natural transition for both my Husband and I.   We truly do eat and breathe real estate.   John and I believe that real estate is the best investment one can make for the future.  Whether you own rentals, love flipping, or simply want to own a home, we believe it is an investment that can change your future.
John and I are blessed to have three beautiful children, a grandson and very large family.  We love the Low-Country and would love to help you with your real estate future.  Our motto is - Shop Local, Serve local, and Live Local. 
As your Local Experts, we look forward to helping you with your real estate destination.  Give us a call, we would love to meet you and show you around the Low-Country.
Patty Hill, BIC
843-343-5901
120 N Main Street
Summerville, SC  29483