Realtors Vs Online Listing Services: Death of an Industry?
Posted by Michelle Pounds on Wednesday, December 11, 2019 at 1:07 PM
By Michelle Pounds / December 11, 2019
Comment
Realtors Vs Online Listing Services: Death of an Industry?
Real estate in general has not changed. It continues to be a good investment, that increases in value, creates wealth, and provides a form of financial security. That said, the traditional roles of Realtor ® and client in a real estate transaction have completely changed and are changing with an ever-increasing rapidity. Websites and Online Listing Services are taking over. We let the fox in the henhouse when we "allowed" them to use local our MLS databases.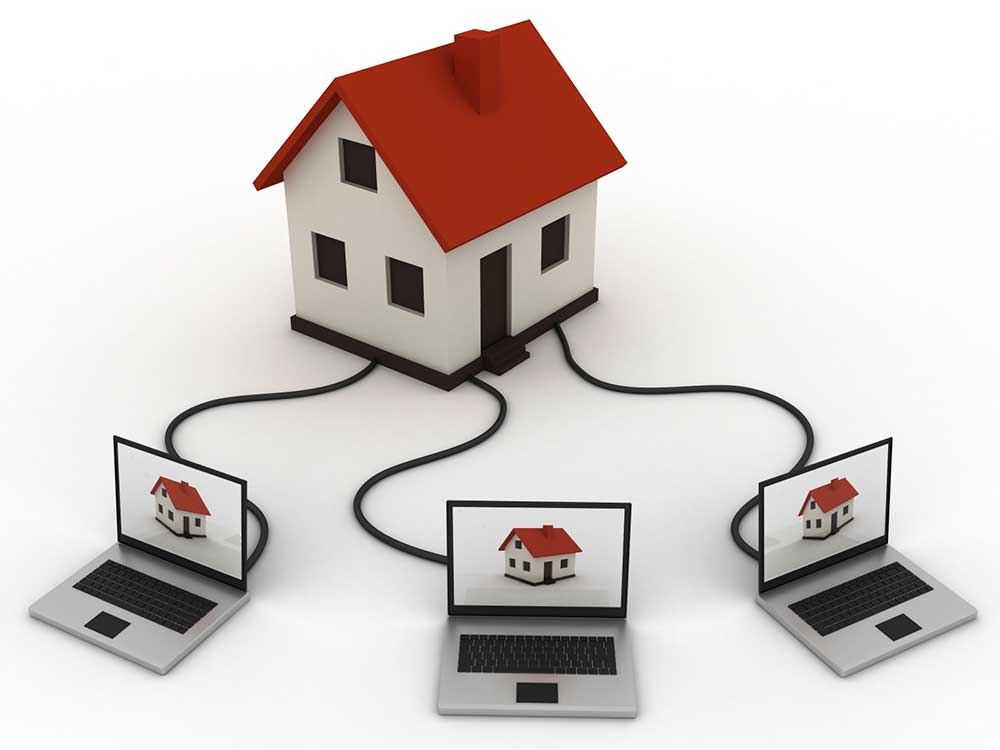 Online services have revolutionized home marketing and have diminished the perceived value of hiring a real estate agent, signaling the end of easy commissions. Clients are soon going to view homes for sale with "pay per showing" Realtors ® and sellers are more and more frequently skipping representation in favor of online listing services. As a Realtor ® it has become increasingly important to distinguish ourselves from the crowd and provide actual value.
Websites now offer more insight and more listings than our local MLS databases, and they are beginning to complete transactions without much use of a real estate agent at all.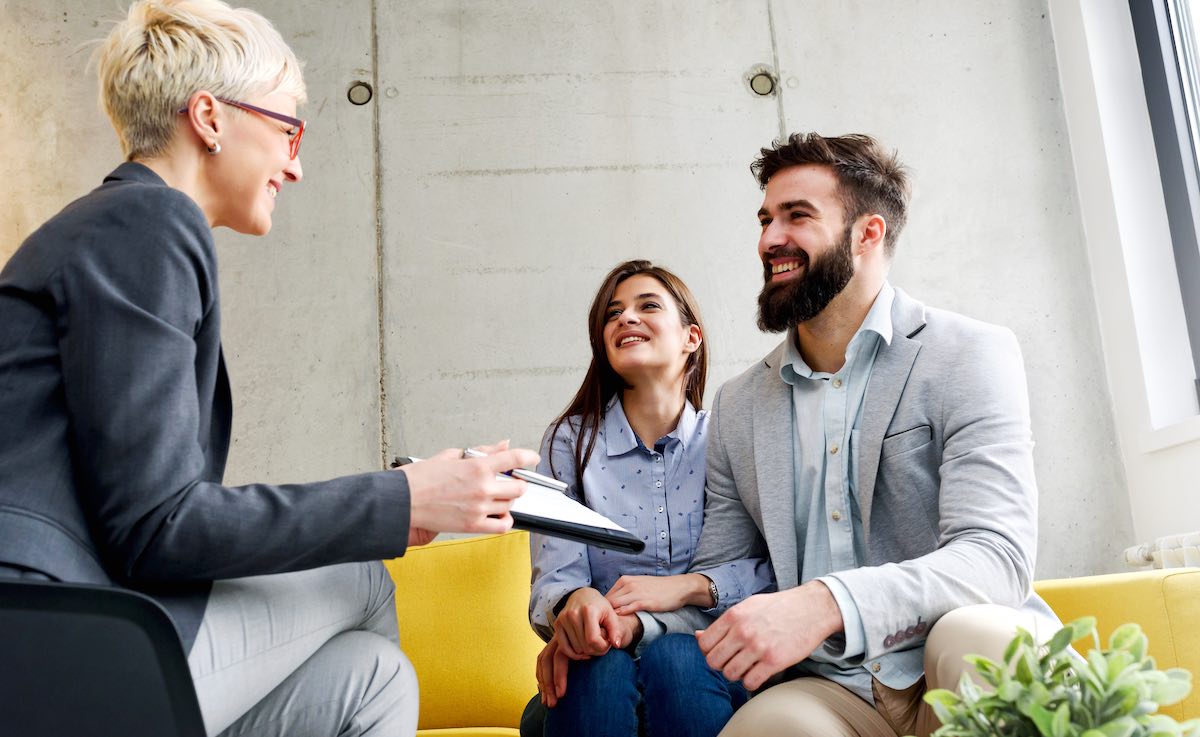 So how do Realtors ® demonstrate value in a climate where people think the entire profession has become obsolete? Unfortunately for all of us, there is no easy answer and no single path to success. I know what you are thinking, "But Brian, we thought you were going to give me answers!" Sorry, not sorry, but you must determine how YOU can best demonstrate and deliver value to your clients.
Mammoth Team's goal and vision was to build a team and a company based on KNOWLEDGE. Not only knowledge of contracts, transactions and real estate law, but also knowledge of home construction, repair, renovation, budgeting, and resale. By expanding our knowledge of the home building, buying and flipping industries, we can be true Real Estate Consultants for our clients. We are better equipped to advocate for our clients AND provide sound advice on real estate investments. Remember, Niches get Riches. In this rapidly evolving industry, finding your niche is going to be an important step in your success as a real estate agent.
If you heard that real estate is quick and easy money, do your future clients a favor and quit now. This backwards mindset is exactly why there are far more failing real estate agents than there are successful ones. In order to change your "luck" in real estate, you must change your mindset!
First, stop thinking about "today's dollar", the easy money; there is no easy money in real estate. I repeat, THERE IS NO EASY MONEY IN REAL ESTAE. If you are mentally spending your commission check before the deal has even closed, you are doing yourself, your clients and real estate professionals in general a great disservice.
For example: a client may qualify for more than they are comfortable spending every month. You have an obligation to help them find a home in their budget, not to push a sale that maximizes the pre-approval amount. This may mean a smaller commission for you, but it is your fiduciary duty to act in your CLIENT'S best interests, not yours. And remember, doing right by your clients builds trust and when they are ready to move up to a newer, bigger home you will be their first call!
You can and should negotiate the best deal possible for your clients. Being a great negotiator may not come easily for everyone. Take the time to learn this lost craft by reading books, listening to podcasts, taking classes, even becoming certified. Michelle happens to be a Certified Negotiations Expert and I am often amazed at how easily she "handles" even the toughest Broker-Owners. And while the old adage "Knowledge is Power" is true, it also takes practice to become a formidable negotiator.
These BIG NAME websites are not hiring actual top producing experienced real estate agents to push papers for online real estate transactions; NO, they are hiring the barely licensed newbies who have no real stake in whether or not the client is actually getting a good deal.
That being said, if you want to become a real asset to your client and be the one who provides tangible value, then gain the knowledge and skill set necessary to advocate for your clients. Be their "Go To" for everything real estate or house related!
Guiding your clients to make sound investments now will have them coming back time and time again! They will sing your praises to everyone they know and will be your greatest marketing tool. That is how you set up for tomorrow's dollar. By creating trust, you gain loyalty, and loyal clients will keep your business booming while other agents are picked off in droves by the Big Bad online listing services. This is how David can beat Goliath!